About Deziner Software
Our mission is to enable anyone to create, operate, and build a financially successful business through our powerful business planning and financial modeling software and expert consulting support.
Our Vision
Deziner software was founded to help turn the entrepreneur's vision and ideas into actionable reality.
Our business and financial modeling software saves time, promotes growth, and makes scalable entrepreneurship more accessible.
Our consulting services further help people looking to start or grow their business by developing their business model in Intercept® or other media.
Our Team
Click on a team member's portrait to learn more about them!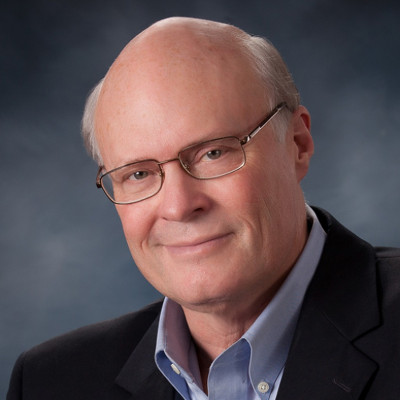 Mark Quigley
President & CEO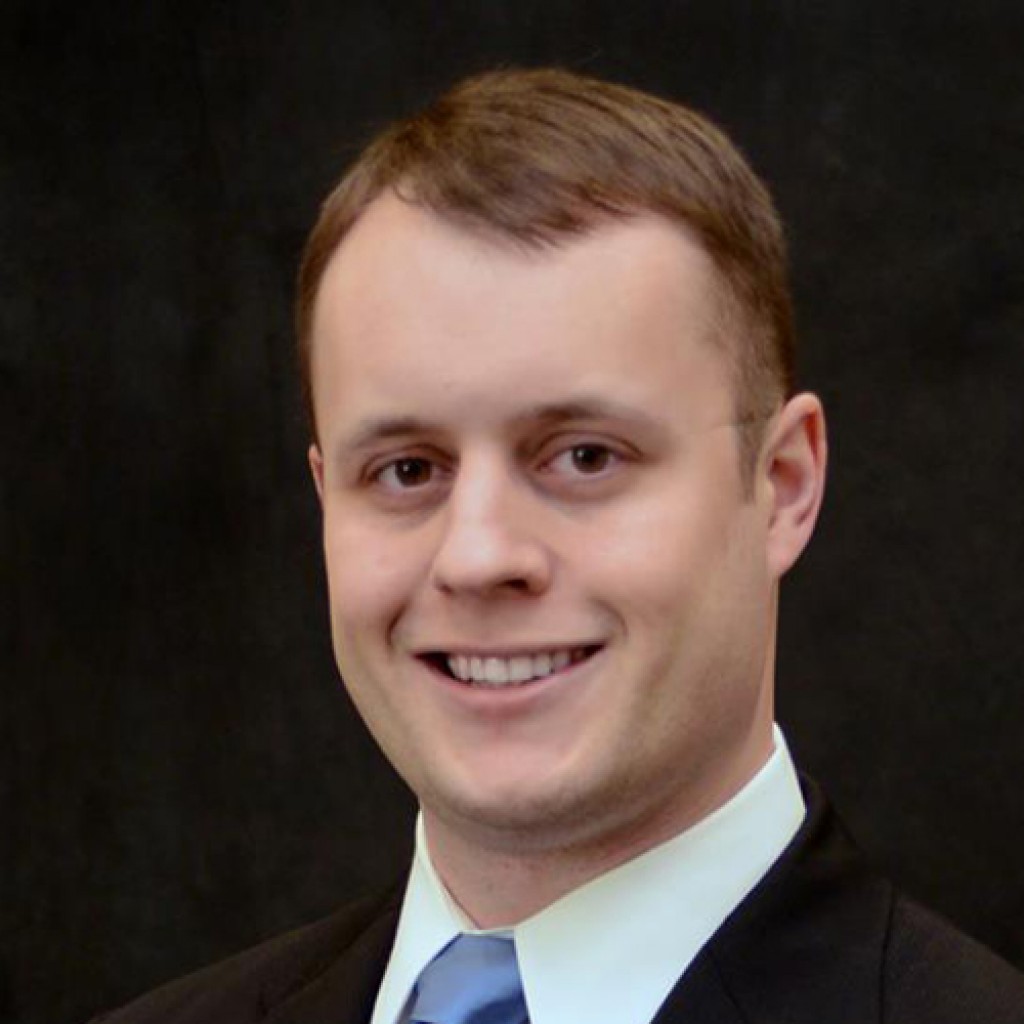 Matthew Quigley
Chief Operating Officer
Greg Syme
Chief Technology Officer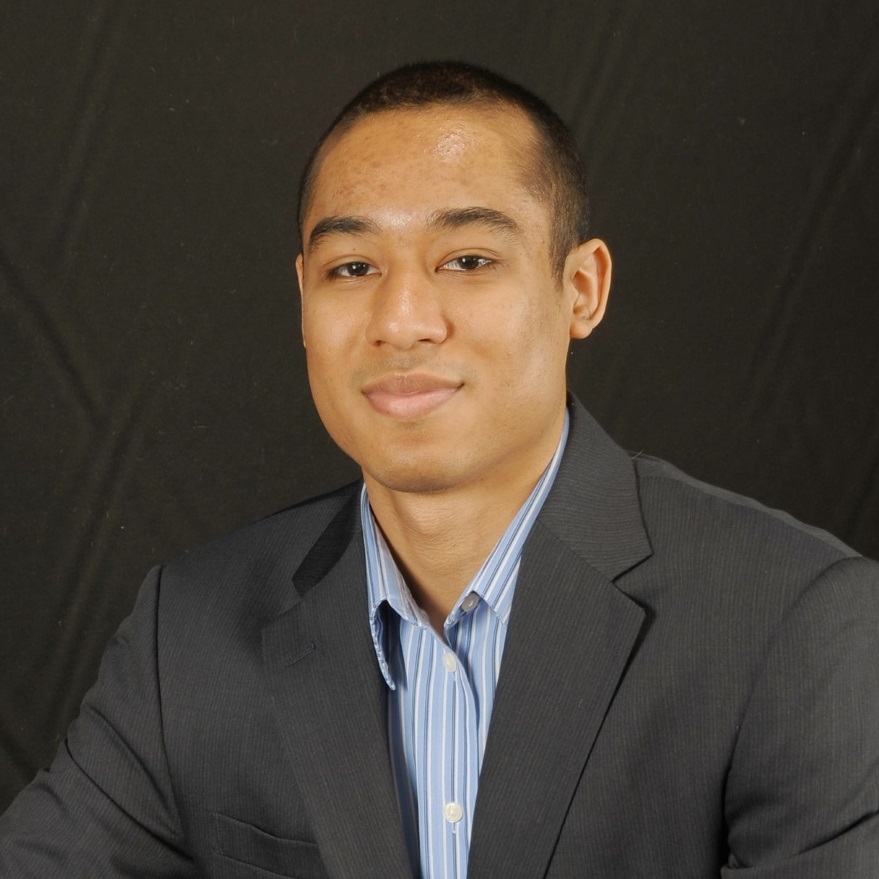 Michael Smith
Software Engineer