BUILD YOUR

BEST

BUSINESS.

Deziner Software, LLC provides
business planning and financial
modeling software.
Explore our products and find which one is right for you.
Our tools make it easy to build your business and become a
top-notch entrepreneur.
Intercept Platform
Providing ideation tools, business planning, financial modeling, and document generation.
Learn More
Business Consulting
Professional services offering custom business plan and financial model creation.
Learn More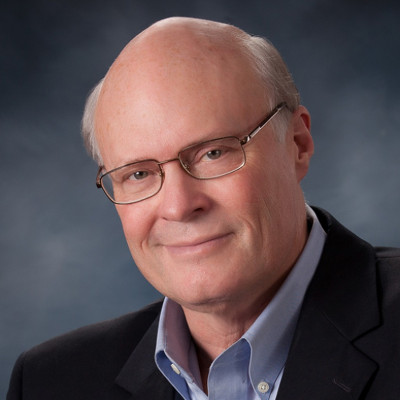 Small to midsized businesses are the backbone of the world's economy. I believe that anyone, regardless of their background, can have a great idea for a business. My goal is to bring the necessary tools for making that business succeed to any entrepreneur so that they can bring that idea to life as quickly as possible.
Mark Quigley
Founder & CEO